Winter grant applications due February 14, 2020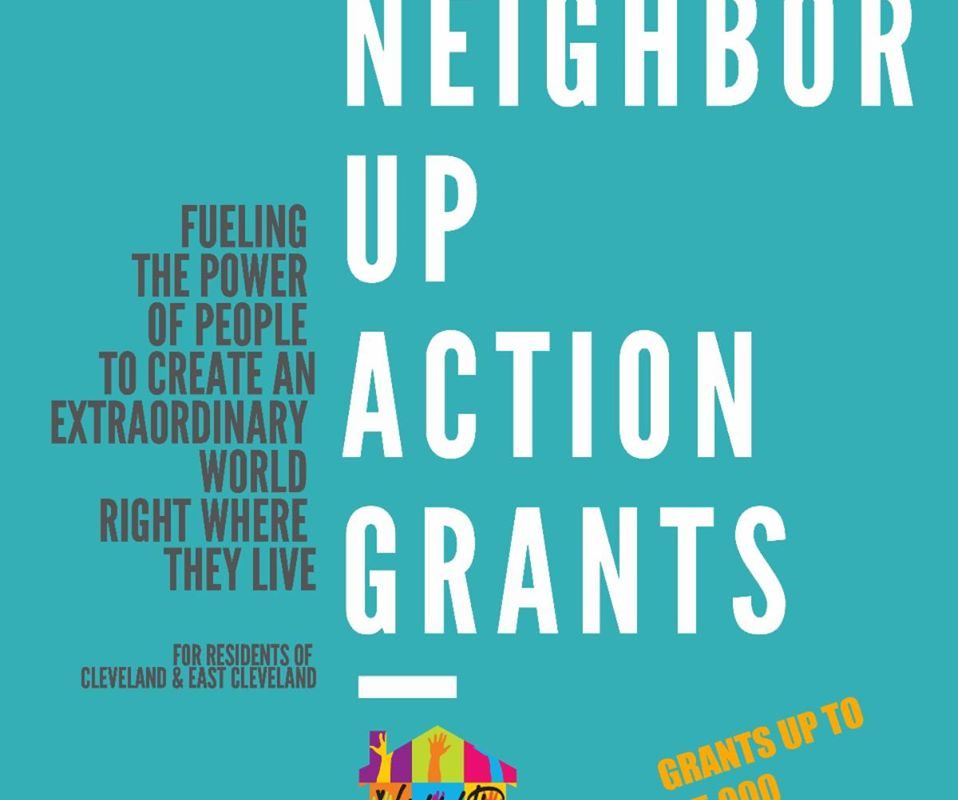 Before completing your grant application, please attend a grantseeker orientation session. We host these meetings in the month before each grant deadline to assist grantseekers in preparing their applications and to answer questions. Each session will cover how to apply and what to expect after submitting an application. Below is a list of dates and locations:
Winter Grantseeker Workshops
January 13 from 4 to 6 p.m. @ Cleveland Public Library – Carnegie West branch, 1900 Fulton Rd, Cleveland, OH 44113
January 21 from 5 to 6:45 p.m. @ Cleveland Public Library – Rice branch, 11535 Shaker Blvd, Cleveland, OH 44104
January 29 from 6 to 8 p.m. @ Neighborhood Connections, 5000 Euclid Ave. #310 (inside the Agora, free parking behind the building off of Prospect)
*DEADLINE* Complete the Application by February 2020! Application is . Submit the proposal .
QUESTIONS? Contact Cathi Lehn, or call at 216-664-2421