Projects
Since the Cleveland Climate Action Fund (CCAF) launched, 70 resident-led, neighborhood-based projects have been funded and completed, with total support exceeding $170,000. These projects have met neighborhood needs while also meeting sustainability goals, including improved stormwater management, more clean energy, local food production, more walkable and bikeable neighborhoods, greater tree canopy, and more.
The below illustrates Cleveland neighborhoods where climate action has taken hold.
Here you will find a sampling of various projects over the last few years. For full project descriptions, click here.
1) Composting Airport Coffee Grounds with Local Farms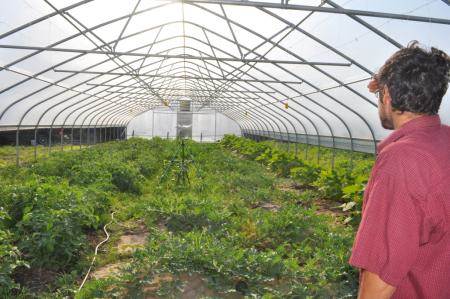 Used coffee grounds were gathered from two coffee shops in the Airport and collected by Groundz and taken to Rising Harvest Farm.
CiCLEvia closes the streets to cars and opens them to people, encouraging them to be active, build community, and engage in a culture of health.
3) Cleveland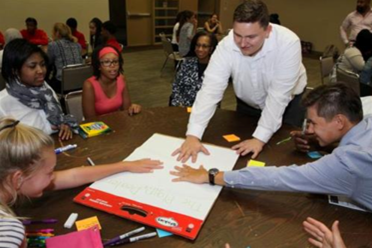 Bike Library
Bicycles will be purchased from local Cleveland bike shops for students to check out at their school. Led by a CMSD student, in partnership with Safe Routes to School and Bike Cleveland.
4) Urban Community School Solar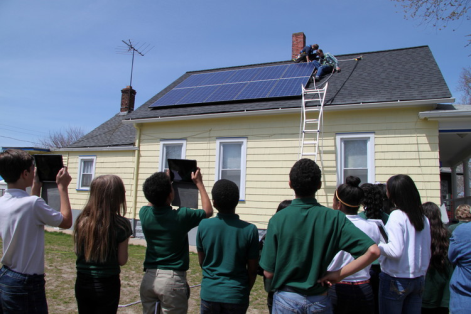 Solar panels were installed at a school which resulted in reduced energy use and carbon pollution reduction.